Get a Half Off Residential Oil Tank Search for Only $50
Rush Locates is the top rated provider of oil tank sweeps in the Portland area. With this 50% off sale you can save money on a great service. After the tank search we will send the client an invoice along with a report of the findings of the underground survey.
Book online, e-mail, call, or text to make an appointment. You can reach us at [email protected] or (503) 939-9585. Our lead locator Jack will be happy to assist you.
50% off tank searches is a limited time offer – September 23-30 only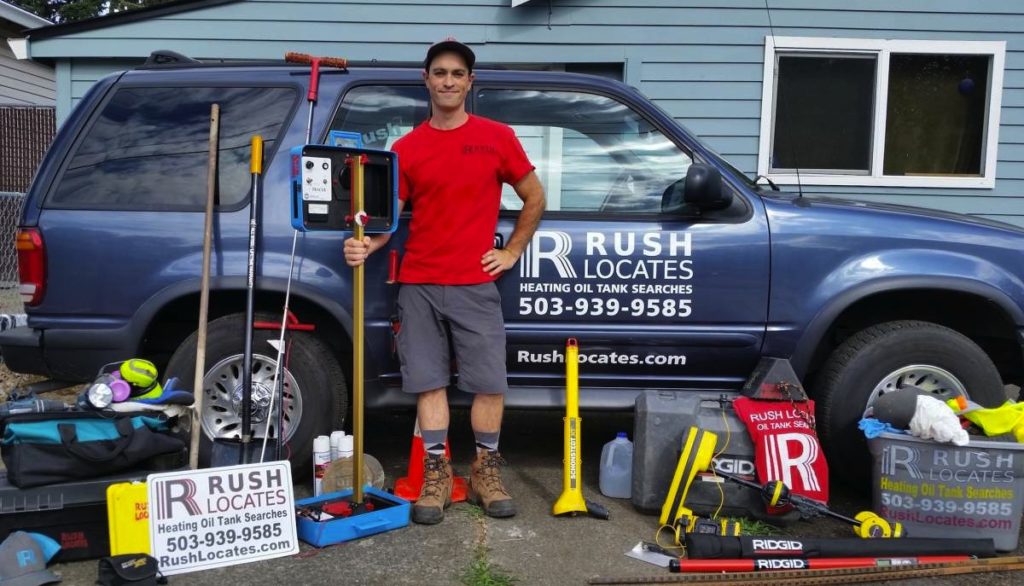 A high quality oil tank search would normally cost $100. With this limited time offer you can get the same high quality and professional oil tank sweep for only $50! That's a savings of 50%. – Schedule a tank sweep to happen between 9/23 & 9/30 today.
This special offer starts on the first day of Fall, the autumnal equinox September 23rd. Lasting for the entire week (we are open on Saturday too) you can save your clients money while providing them with the same great service.
Want more? Our 'More Information' page includes: