The popular Homebuyer Inspection Package is the realtors' one-stop-shop for getting a Sewer Scope, Radon Test, & Oil Tank Search all in one place from a no-repair company.
Get a discount on your inspections by booking all three services at once, the triple play.
Call 503-939-9585 to schedule or see our working areas and price list below.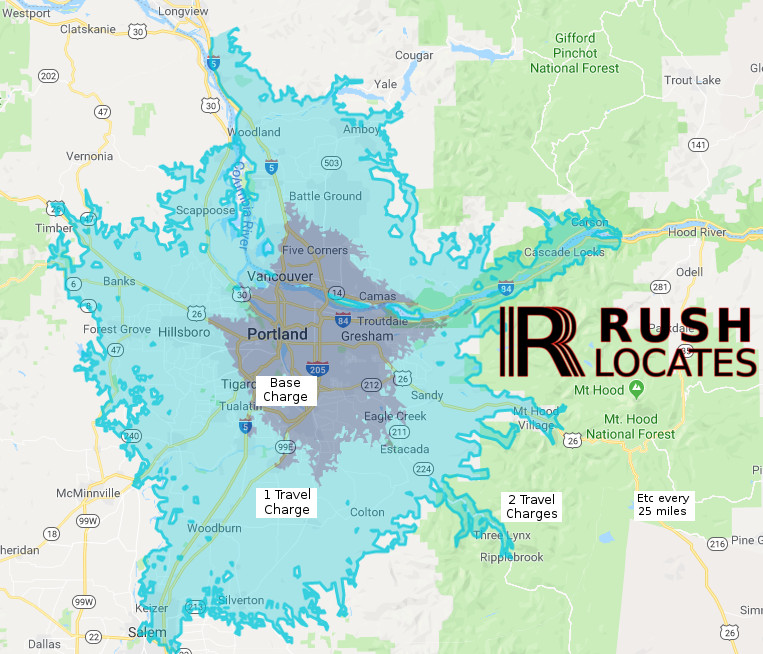 For locations in the main Portland area:
This great deal is extra helpful for buyer's agents and prospective homeowners. We are an inspection-only and no-repair company, so you won't get any bias in your results. If the inspections reveal any problems then we can put you in touch with a number of contractors to get multiple bids for sewer repair, radon mitigation, oil tank decommissioning and/or tank soil samples.
Get immediate results from the inspectors on site and have a full report emailed to you and the client. We can include a receipt or invoice to the client. We can take payment before, during, or after the inspections. The client can pay online with a card or mail a check.
By using only state-of-the-art equipment and having technicians that have training above and beyond the par we can deliver to you the best non-biased home inspection services.